Brew Ha Ha
---
Vienna Keller Lager by Utopian Brewing X Bulletproof Brewing // A Review...


I was not in the market for beer. I wasn't in an off licence etc. however, I had a can of Vienna Keller Lager thrust upon me. 'Give this a review' I was strongly advised. Far be it from me to look a gift horse in the mouth and refuse to review a new beer collaboration.

This lovely little number is the work of Utopian Brewing X Bulletproof Brewing.


---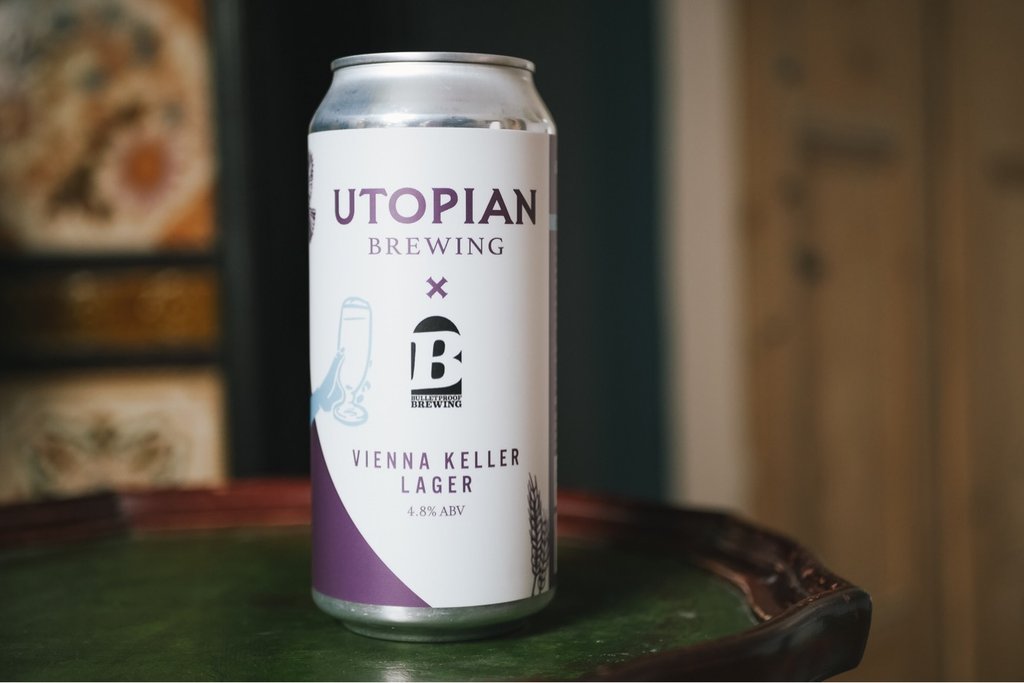 This brew is made using traditional Bavarian brewing techniques, with paler British style malts.
In appearance, it's a clear bright copper colour.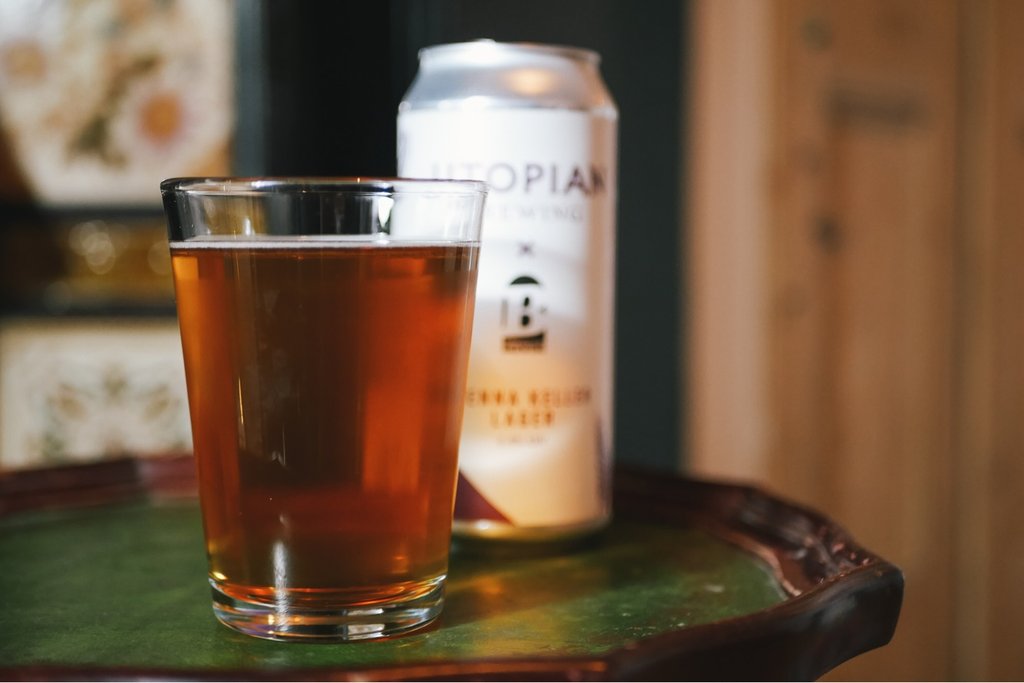 Pop it under your proboscis and it has a delicious bouquet, reminiscent of an autumn meadow, warmed by the sunrise.
Listen closely and you may hear the distant clanking of cowbells, as our bovine friends descend from the mountains of the großer alpsee.
It instantly tickles the taste buds, similar to an IPA in fact. It quickly dissipates to a crisp almost bittersweet finish. Smoother than cashmere.
Pair with Rauchkäse cheese, some freshly plucked radishes and a brass band.
Vienna Kellar Lager by Utopian and Bulletproof has every quality of a premium continental lager, but brewed in Devon! It's incredibly moreish.
I'm looking at my hastily scribbled notes again now...
Nope. It's barely intelligible writing...
This means nothing to me.
Ohhhhhh Vienna!