About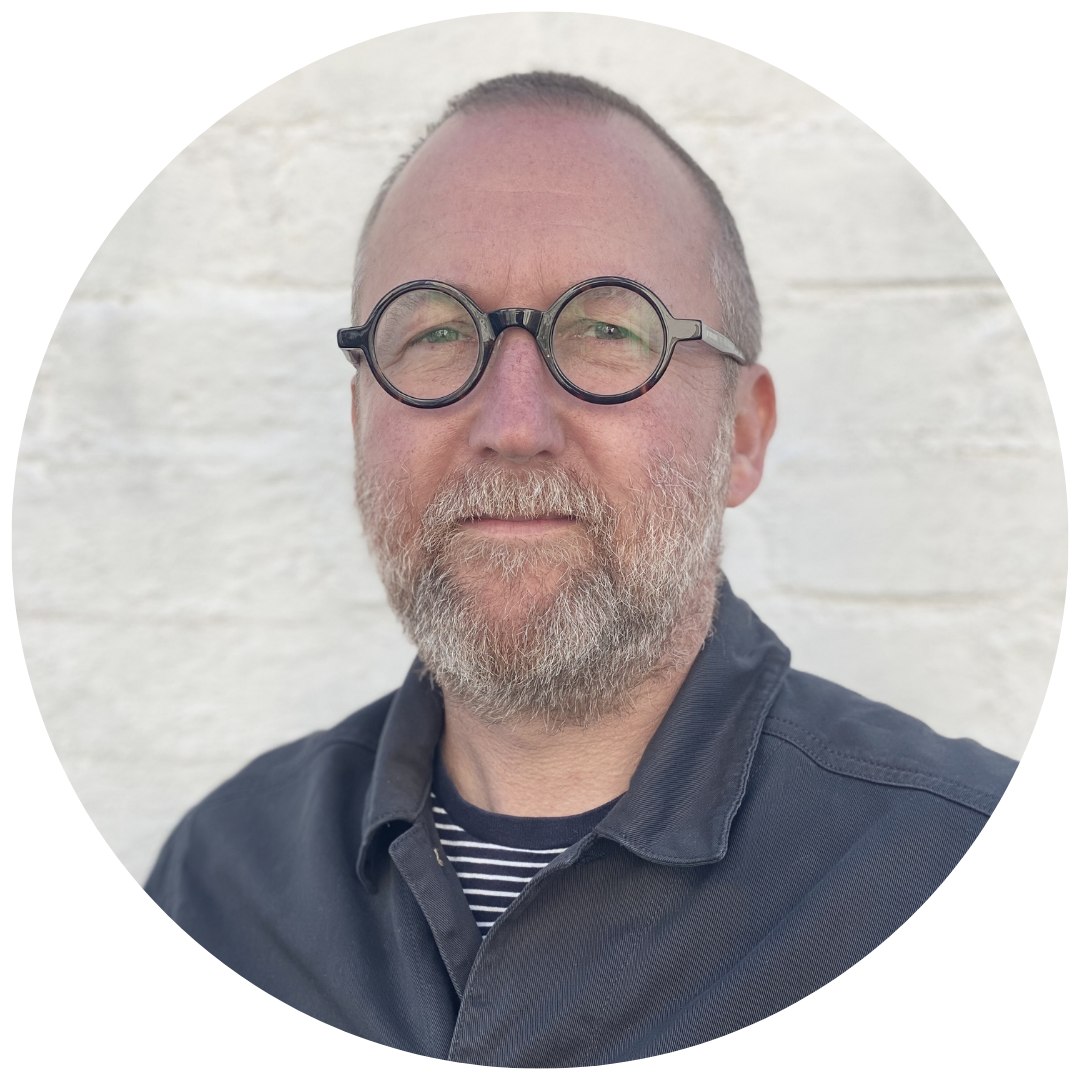 Hello, I'm Shayne House. Welcome to my portfolio & print shop...

I divide my time between commercial projects and my creative practice, because I believe that dedicating a percentage of time to my creative practice improves my productivity on commercial projects, as it often leads to fresh unexpected creative solutions.
I love to work with individuals, organisations and brands that are aligned with my values; those with a social, cultural, environmental, educational, humanitarian and/or health-improving purpose.
My diverse commercial portfolio spans the arts, non-profits, financial services, education, sustainability, food & drink and the life sciences; human and animal health.
I've worked with KEO Films & The BBC. With Unilever on Dove's self-esteem project. For several years with the Eden Project, helping to communicate their work as an educational & environmental charity. With Wadebridge Renewable Energy Network, helping to mobilise an entire town towards energy self-sufficiency. With RefuAid's 'Language Gateway' project, which increases access to English language tuition for people who have claimed asylum in the UK. With Synexus Clinical Research, where I was instrumental in delivering successful patient research studies relating to osteoporosis and asthma. And right now I am working with Europe's largest independent veterinary group; IVC Evidensia, where ultimately I use my experience to help improve animal health.
With regard to my creative practice, I have always fostered a multidisciplinary approach. Photography, film, graphic design, illustration, letterpress, screen-printing, collage, found material, writing, surfing and music are a few of the disciplines and mediums in which I work.
Recent group exhibitions include Looking Through Glass at the Creative Innovation Centre, Taunton, Somerset (2020), which due to the Covid19 pandemic was a virtual exhibition, The Cruel & Curious 'Nocturne' at Stowe Barton, Cornwall (2019) and Turning Points at Ocean Studios, Plymouth, Devon (2017). I have also had two film screenings in London & Cornwall (2011), given 2 art & design specific talks, played in various bands and collaborated with a number of musicians... Visit my
exhibitions
page for further details.
I've also had my work published in The Telegraph, The Times, The Metro, The Mirror and The Wall Street Journal to name a few.
The fourth image from my '
Dying Of The Light
' series is the artwork for Bryde's single 'Less', released in 2017.
My archival giclée prints are available to buy from my
print shop
.