You Cannot Conquer Time
---
35mm Kodak Ektachrome E100 transparency film, cross processed.

Cross processing is the procedure of deliberately processing photographic film in a chemical solution intended for a different type of film, in this case, colour slide film developed as if it were a colour negative film.

The results are unpredictable, but often produce vibrant colours.

Photographed across four seasons. The multiple exposures are shot entirely in-camera.


---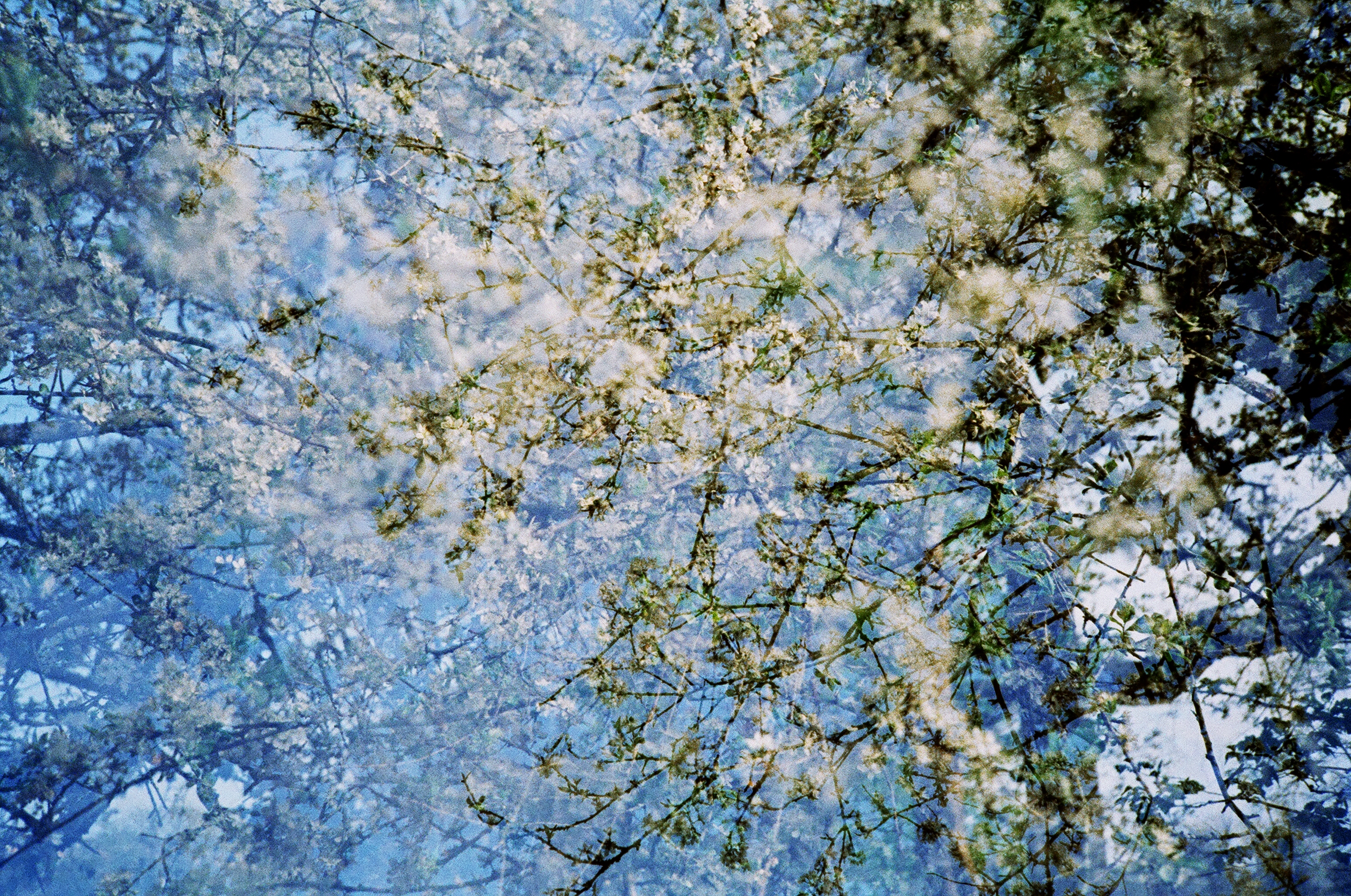 A Blessing
A Green Valley
Late In The Evening
Stand At The Window
The Desert Sighs
The Glacier Knocks
The Lovers They Were Gone
The Threaded Dances
Time Breaks
Time Will Have His Fancy
Tomorrow or Today
Flower Of The Ages
© 2023 SHAYNE HOUSE, NEWQUAY, CORNWALL.