FOUND VINTAGE NAVAL CHARTS - REWORKED
---
A3 Open Edition Prints
These were originally produced by the Ministry of Defence in 1943 in preparation for the D-Day landing.
Reworked with a contemporary feel, pulling through the colours and traditional British Gill Sans font.
The current count of redesigned charts is 23 and counting... All feature locations in the South West (UK).
N.B; the pinboard is for illustration purposes only.
Sign up to my newsletter to receive notifications when I've added new charts to this series...
SIGN UP
.
---
A3 Open Edition Archival Giclée Prints (unframed).
All Shayne House Studio high-quality archival giclée prints are environmentally friendly; printed & dispatched exclusively by The Print Space, London, on the world's first digital fine art paper, made from bamboo fibres.
Hahnemühle Bamboo 290gsm fine art paper, is made from 90% Bamboo fibres and 10% cotton. It consumes very little water in the production process. This natural warm-toned, matt surfaced and optical brightening agent free genuine art paper, offers maximum ageing resistance.
Free shipping (UK only).
Overseas orders please email
shayne@shaynehouse.com
for a shipping quote.
Browse/shop all locations below...
TORQUAY REWORKED VINTAGE NAVAL CHART
COVERACK REWORKED VINTAGE NAVAL CHART
BUDE REWORKED VINTAGE NAVAL CHART
LOOE REWORKED VINTAGE NAVAL CHART
EXMOUTH REWORKED VINTAGE NAVAL CHART
FOWEY REWORKED VINTAGE NAVAL CHART
HELFORD RIVER REWORKED VINTAGE NAVAL CHART
LYNMOUTH REWORKED VINTAGE NAVAL CHART
LYME REGIS REWORKED VINTAGE NAVAL CHART
NEWQUAY REWORKED VINTAGE NAVAL CHART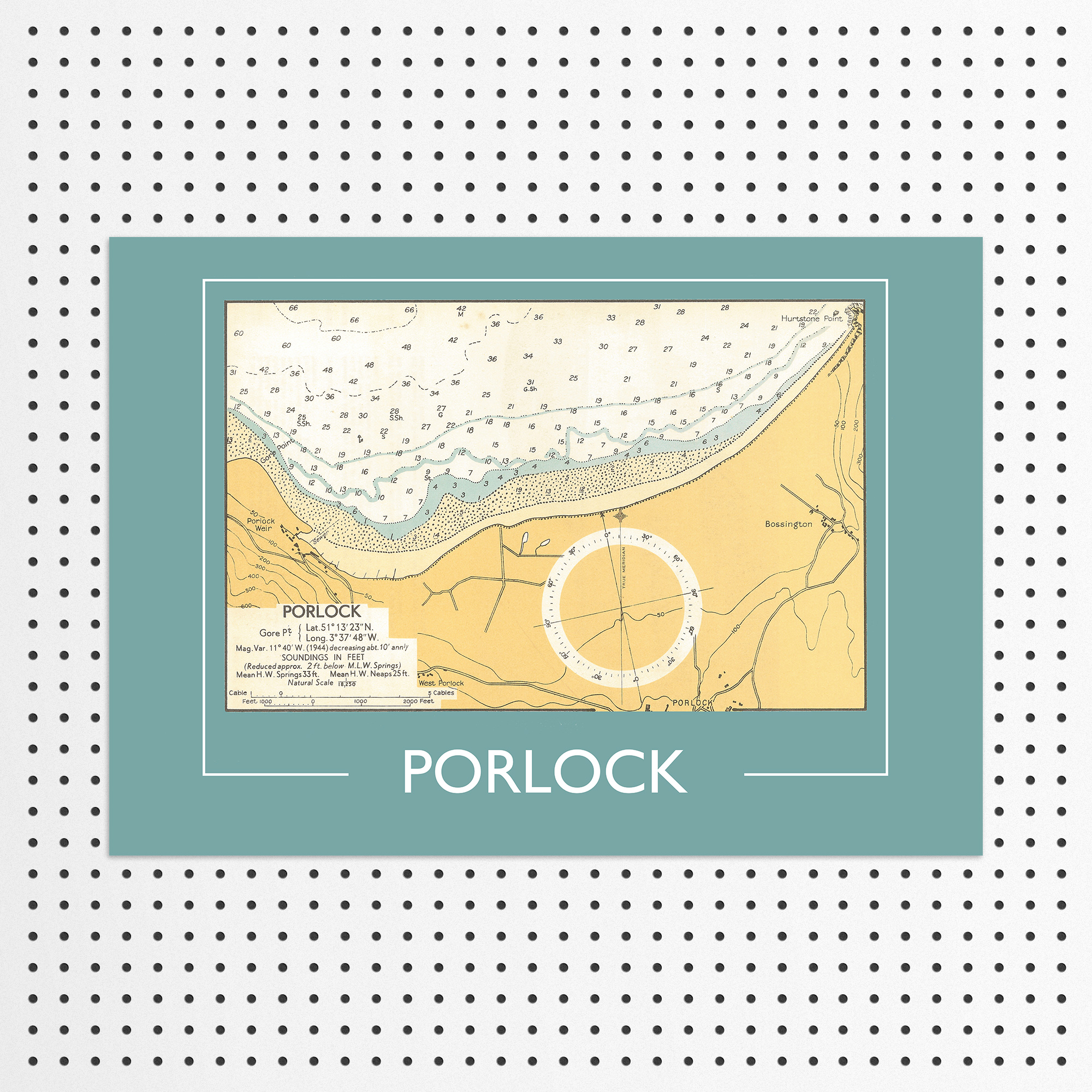 PORLOCK REWORKED VINTAGE NAVAL CHART
PORTHLEVEN REWORKED VINTAGE NAVAL CHART
SIDMOUTH REWORKED VINTAGE NAVAL CHART
ST MARYS REWORKED VINTAGE NAVAL CHART
SALCOMBE REWORKED VINTAGE NAVAL CHART
RIVER DART 2 REWORKED VINTAGE NAVAL CHART
RIVER DART REWORKED VINTAGE NAVAL CHART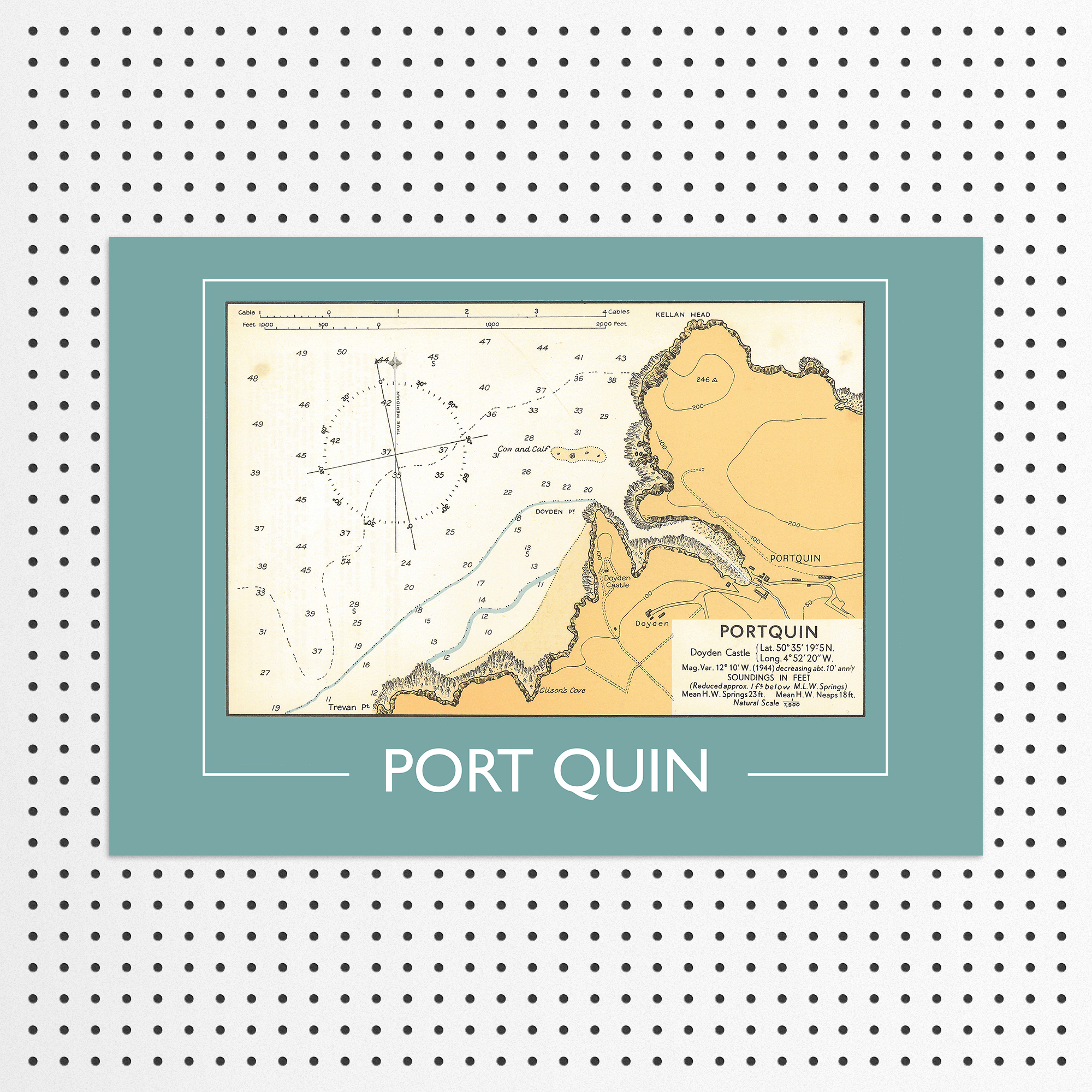 PORT QUIN REWORKED VINTAGE NAVAL CHART
FALMOUTH REWORKED VINTAGE NAVAL CHART
DARTMOUTH REWORKED VINTAGE NAVAL CHART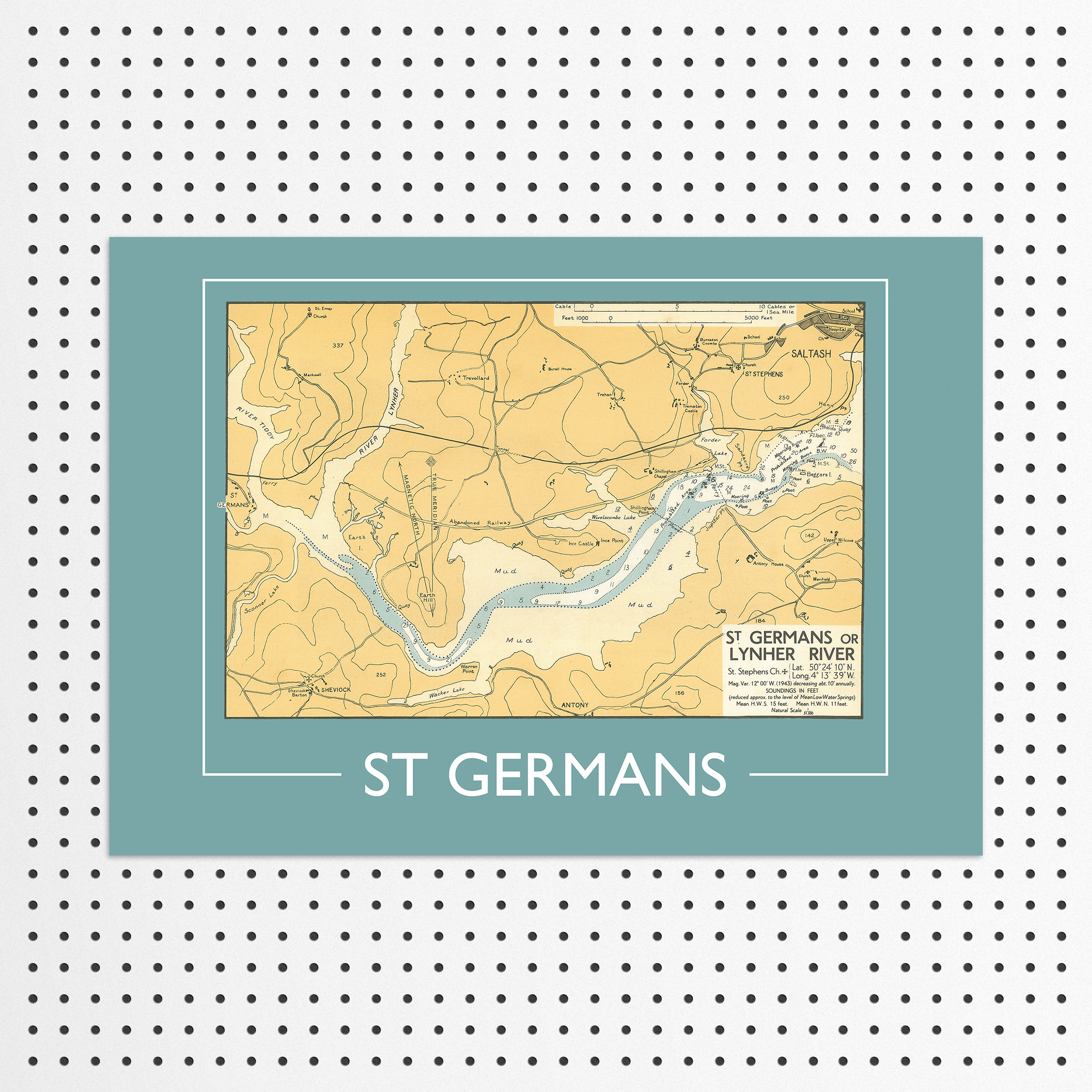 ST GERMANS REWORKED VINTAGE NAVAL CHART
DEVONPORT REWORKED VINTAGE NAVAL CHART
PLYMOUTH REWORKED VINTAGE NAVAL CHART