Dying Of The Light Camellia NFT Collection
---
The Dying Of The Light NFT collections. Each collection is a unique set of 4 individual, digitally enhanced images of a single flower photographed at regular intervals, from bloom to decay.

The DOTL NFT Collections celebrate the natural world, the cycle of life and remind us of its inherent fragility.
This collection is minted exclusively on OpenSea.
Whether you're a creator, collector or investor,
sign up to my free newsletter
to receive notifications of new NFT collections dropping prior to minting & listing dates.
---
Camellia // Collection #2 // #1 (Minted on OpenSea)
---
Camellia // Collection #2 // #2 (Minted on OpenSea)
---
Camellia // Collection #2 // #3 (Minted on OpenSea)
---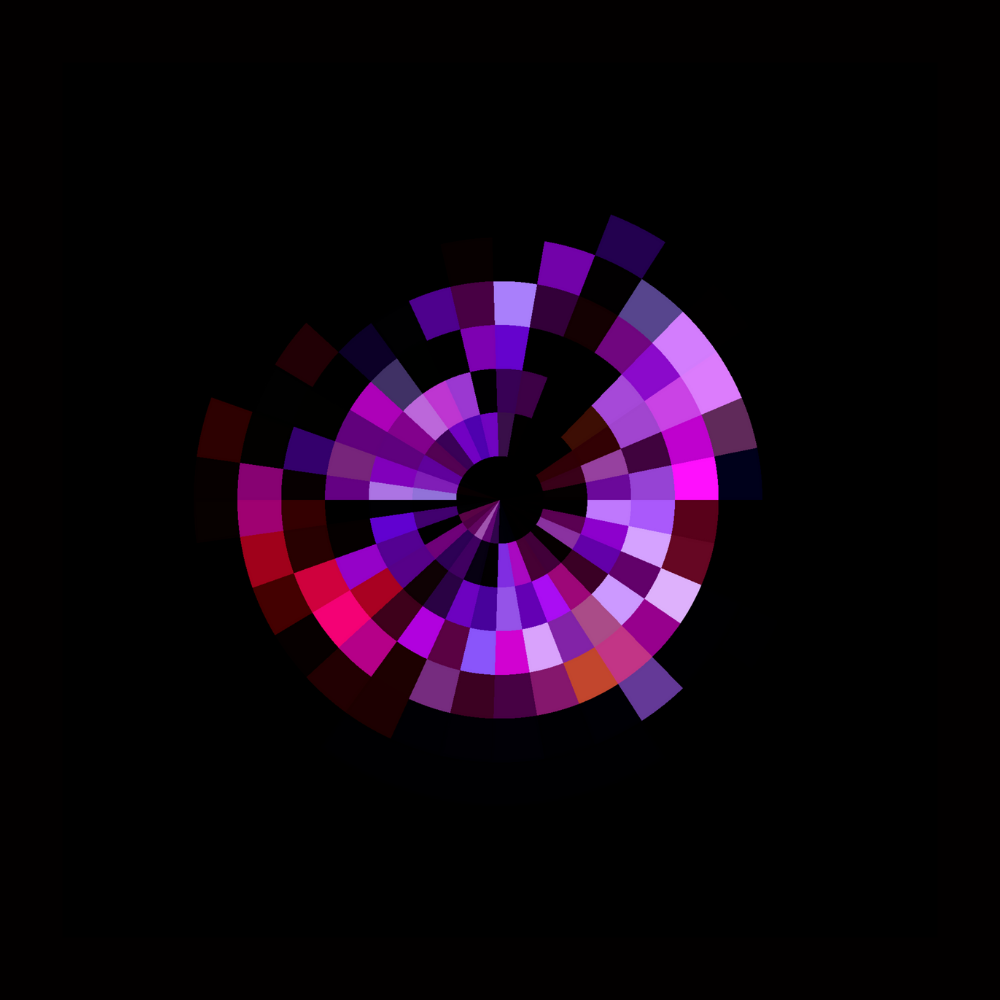 Camellia // Collection #2 // #4 (Minted on OpenSea)