Photography for The Old Customs House, Padstow, Cornwall

Interior designer Ali Cary commissioned me to produce photographs of the 'Obby Oss' May Day Festival in Padstow, to go on display at the Old Customs House.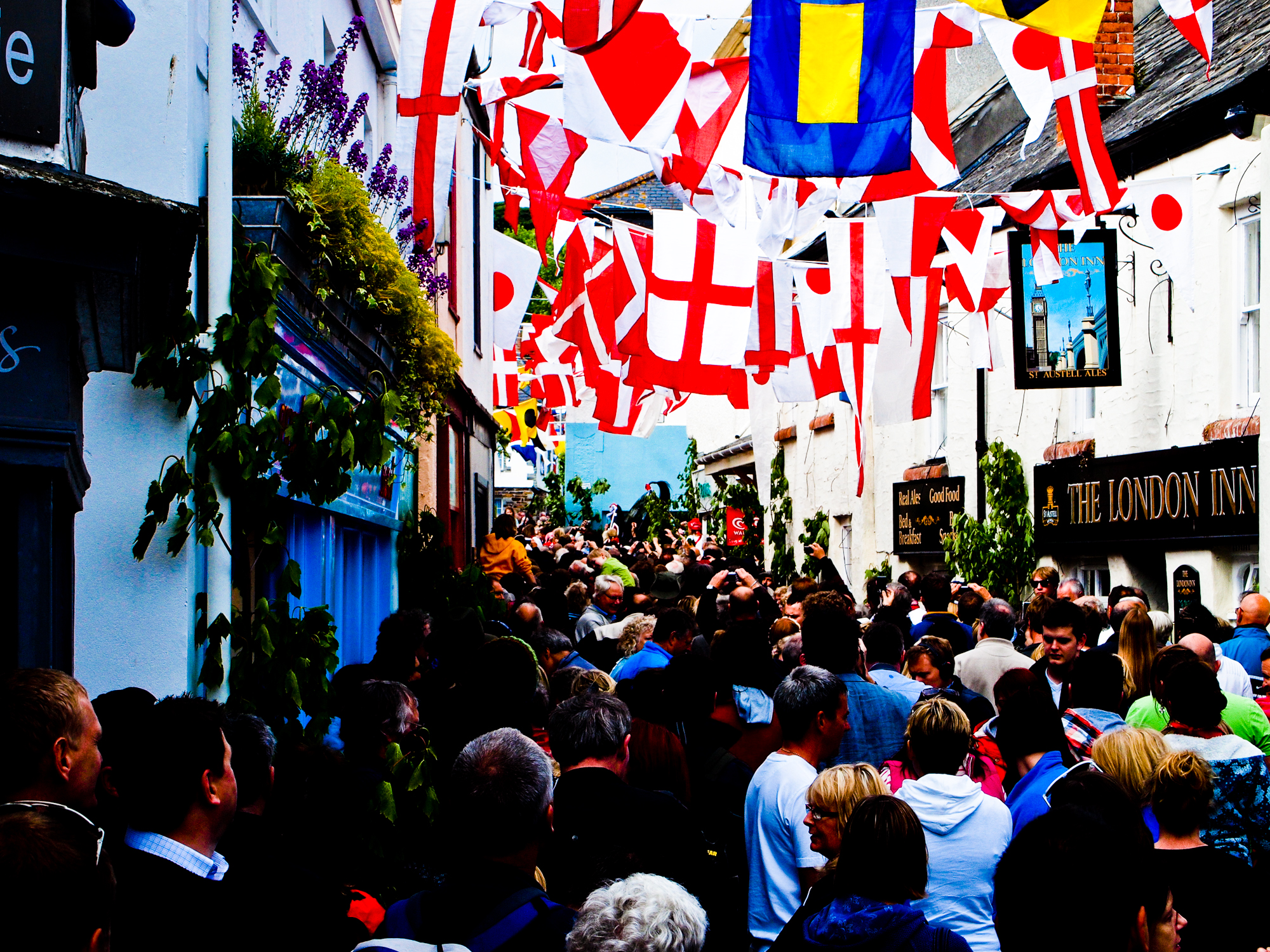 The vibrant colours of these photographs emulate a style known as cross processing. This is the procedure of deliberately processing photographic film in a chemical solution intended for a different type of film. The process is seen most often in fashion advertising and band photography, and in more recent years has become associated with the Lo-Fi and Lomo photography movement, of which I was involved with for some years.

Below are a selection of some of my original cross processed photographs mostly shot on an LCA Lomo camera.