Dying Of The Light NFT Series
---
The Dying Of The Light NFT collection consists of a series of unique sets of 4 individual, digitally enhanced images of a single flower photographed at regular intervals, from bud to decay.


The series celebrates the natural world, and the cycle from bloom, to decay and rebirth into fertile earth.

Two unique sets are minted and listed each month, from September 2021 onwards...

The Dying Of The Light NFTs are minted on Voice and OpenSea.

Whether you're a creator, collector or investor, sign up to my free newsletter to receive notifications of new NFT art dropping prior to minting & listing dates.


Peony // Set 1 // #1
Peony // Set 1 // #2
Peony // Set 1 // #3
Peony // Set 1 // #4
Camellia // Set 2 // #1
Camellia // Set 2 // #2
Camellia // Set 2 // #3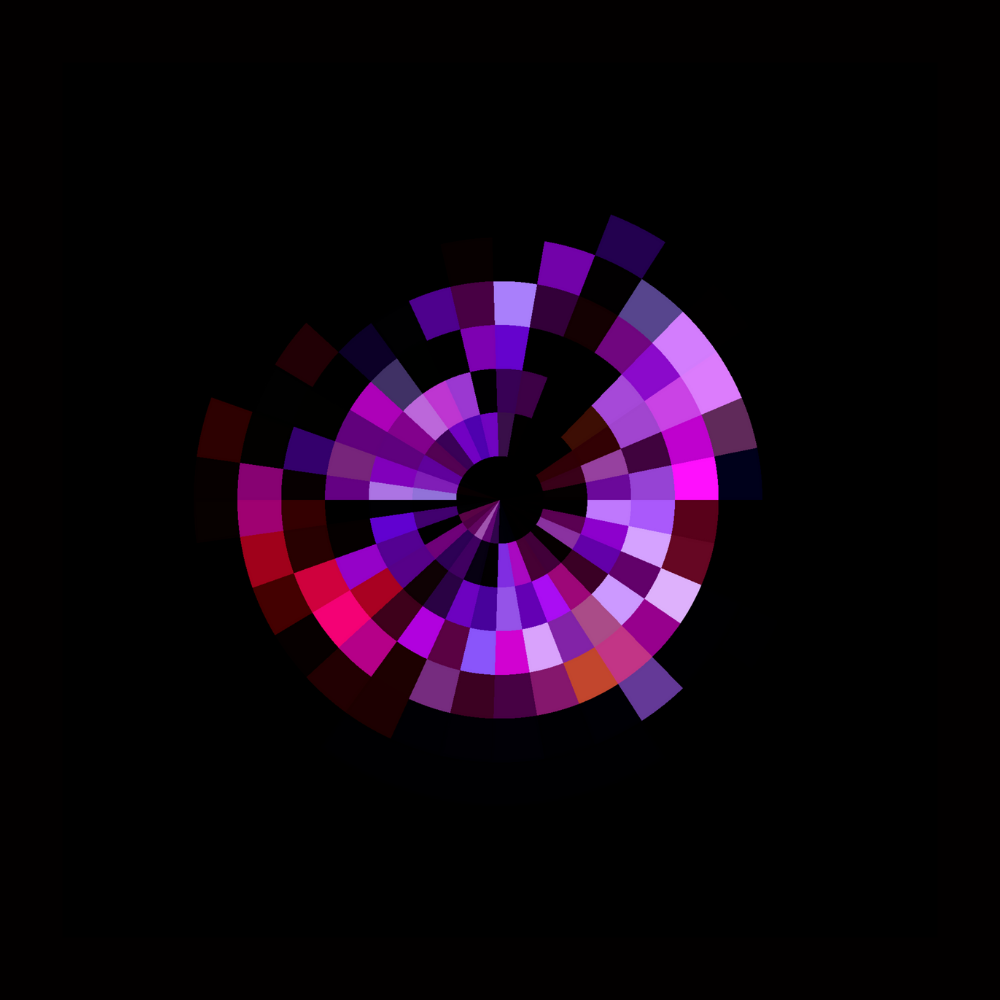 Camellia // Set 2 // #4